Buses and Ferries
Ferries are essential for anyone travelling to and from the islands. Here are some tips for finding and understanding both bus and ferry timetables!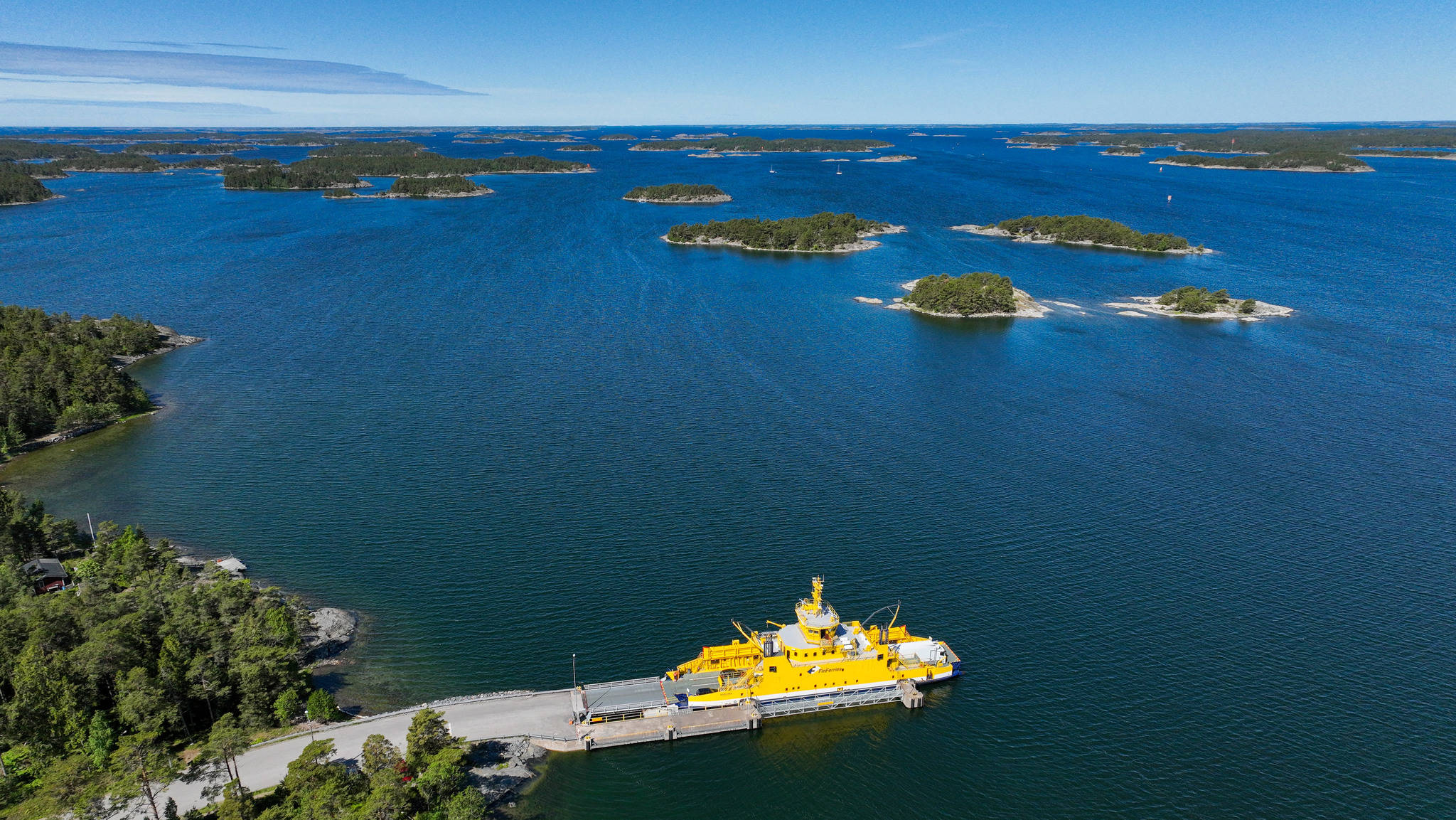 Bus timetables
On the Matkahuolto website you can find current bus routes and buy tickets for the Turku–Kimitoön–Dalsbruk and Helsinki–Salo–Kimitoön-Dalsbruk routes.
Note! Turku, Salo and Helsinki – Kasnäs bus routes start 5.6.2023!
Ferry and cruise timetables
There is usually no cost for tourists to travel by boat or ferry, except in the case of commercial cruises and cargo vessels. At saaristolautat.fi you can easily find routes and timetables for both free ferries and cruises for which you pay.