TOP 5 places to watch the sunset
1. Ölmos beach
Take an evening stroll on Ölmos beach, or glide out on a SUP board or in a rowing boat as the last rays of sunshine glitter over the sea.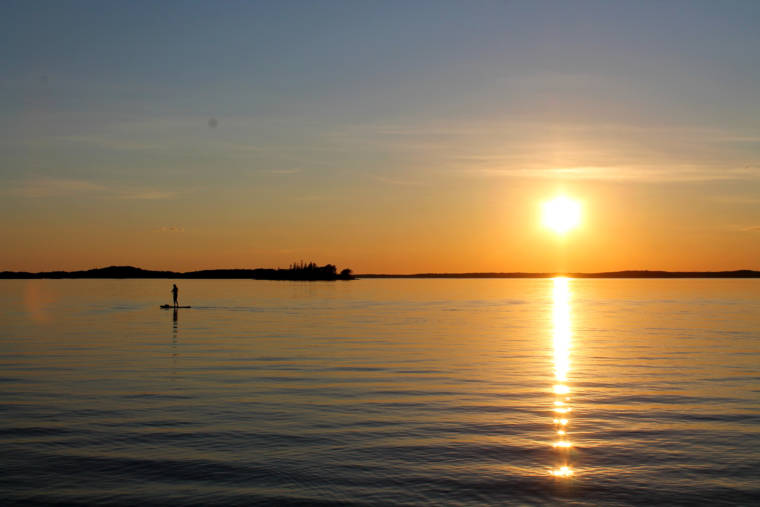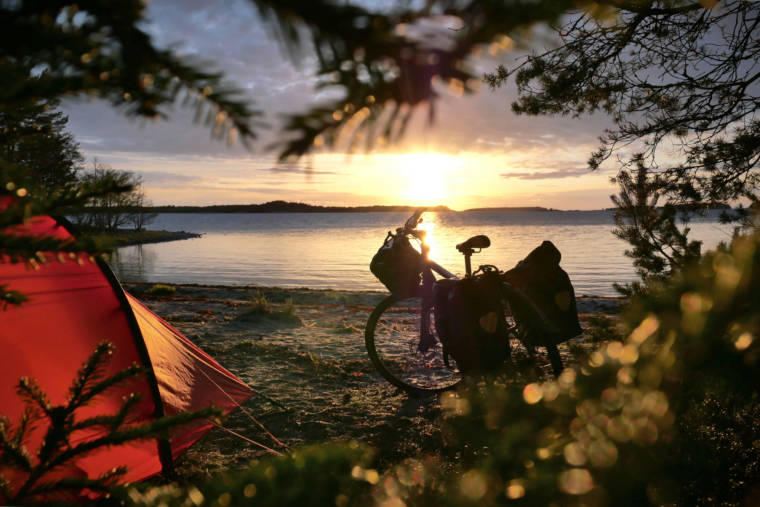 2. Sandvik, Högsåra
Pitch a tent or a hammock in Sandvik on Högsåra and rest your eyes on the sunset.
3. Sundsvedja lean-to shelter
Take the nature trail from Söderlångvik manor to the lean-to shelter in Sundsvedja to watch the sun set.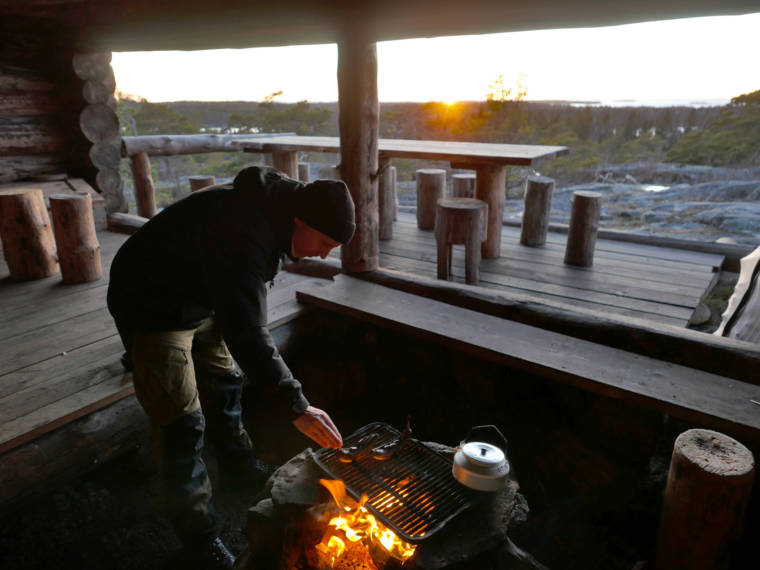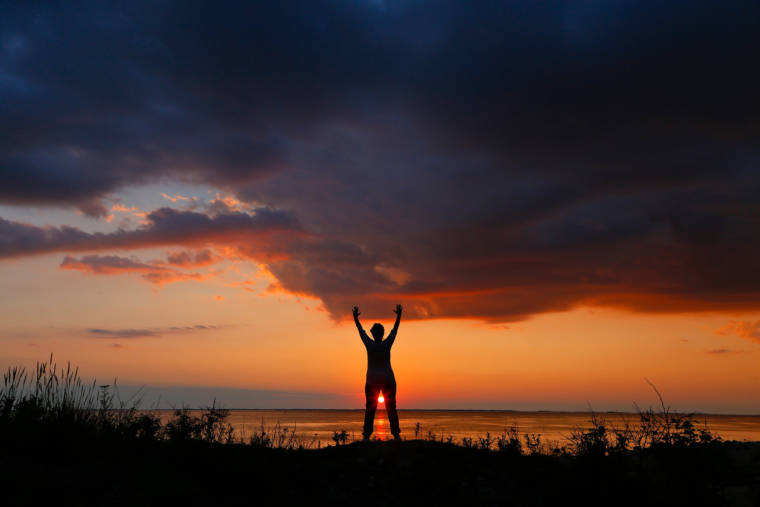 4. The northernmost headland on Örö
Örö fortress is a wonderful place to enjoy both sunrises and sunsets. For example, go to the gun batteries at the far north on the island.
5. Bengtskär lighthouse
The tallest lighthouse in the Nordic region offers breathtaking views for those staying at the lighthouse hotel.