Unique events
The biggest events in Kimitoön take place between June and November. Each has its own atmosphere and something special to offer. The biggest audience favourites are Apple day at Söderlångvik Manor, light art in darkest November and classic jazz in Dalsbruk in high summer.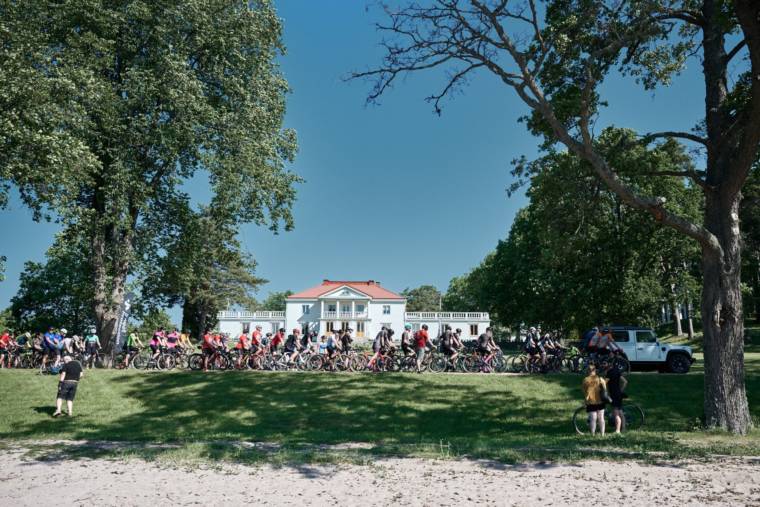 Nordic Gravel Series
The archipelago is a perfect place for gravel cyclists. The 130 km route of the event is hilly and varied, a paradise of small gravel roads through wilderness-like forests. The event also includes 40 and 85 km routes. The event is open to everyone.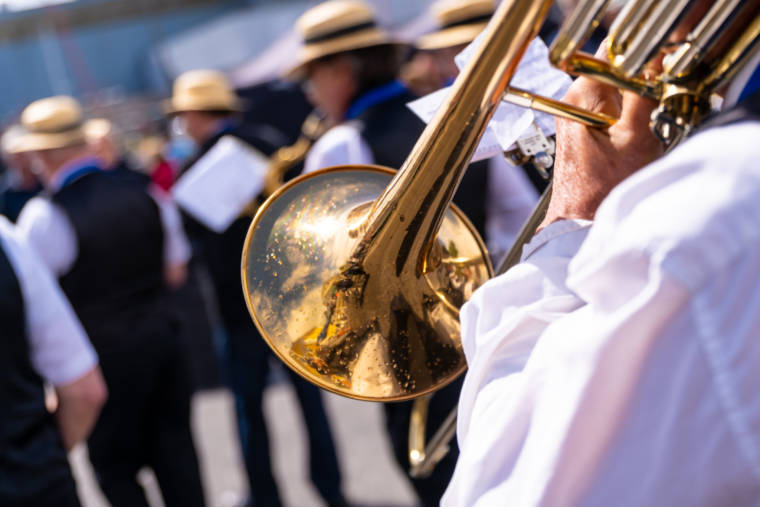 Baltic Jazz
A swinging family event in the historic former ironworks community of Dalsbruk, at which different styles of classic jazz are combined with other musical styles. Jazz legend Antti Sarpila has been the artistic director of the event since 2002.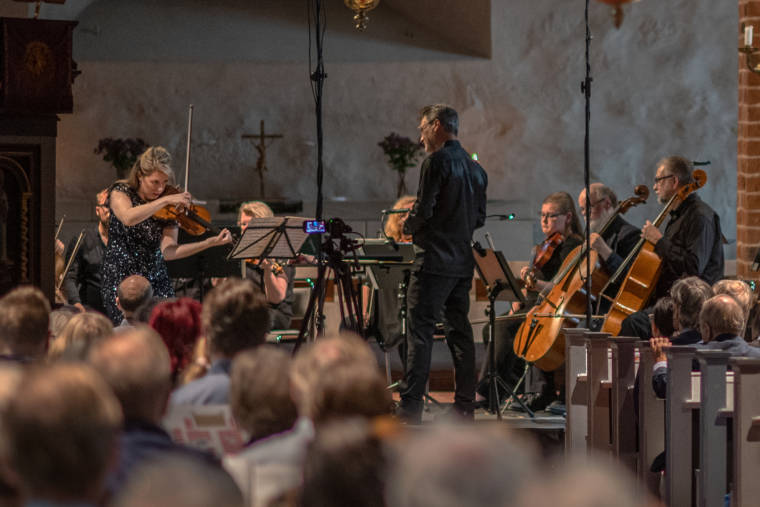 Kimitoön Music Festival
The week-long chamber music festival in churches and manors on Kimito Island takes place in July. The programme includes first-class concerts of both older and newer music performed by top Finnish and international musicians.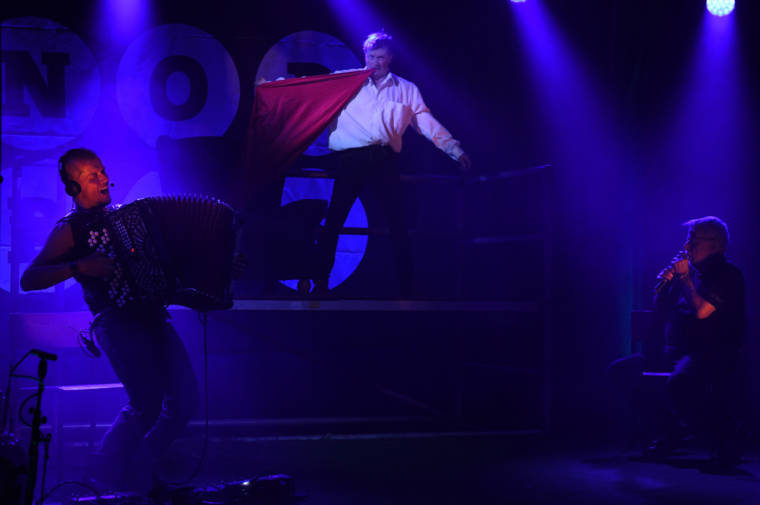 Festival Norpas
Norpas is a wild, free festival with an international profile in the former ironworks community of Dalsbruk. In addition to music and visual art, you can experience circus acts, sailing, performance art and film screenings by international and Finnish artists.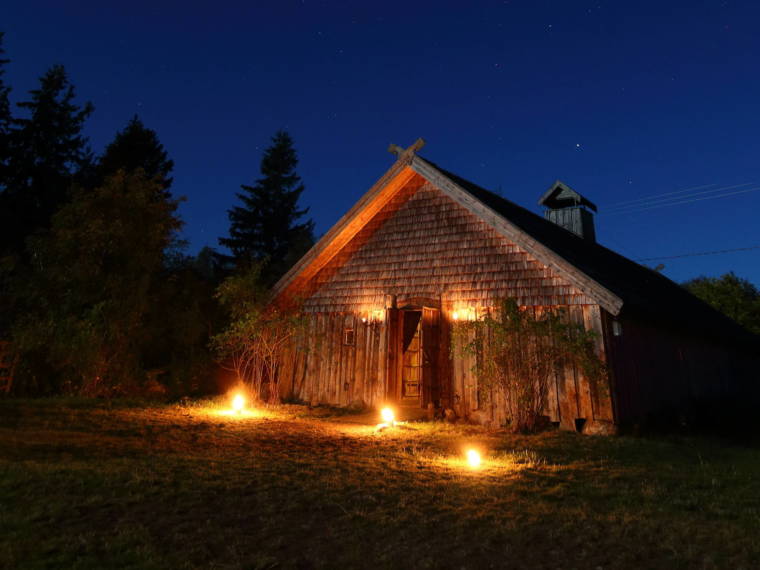 The Night of Ancient Bonfires
In the past, bonfires were lit along the Baltic coast to warn and guide seafarers. The Night of Ancient Bonfires has been held in its current form since 1992, taking place on the last weekend in August to symbolise the end of the summer season.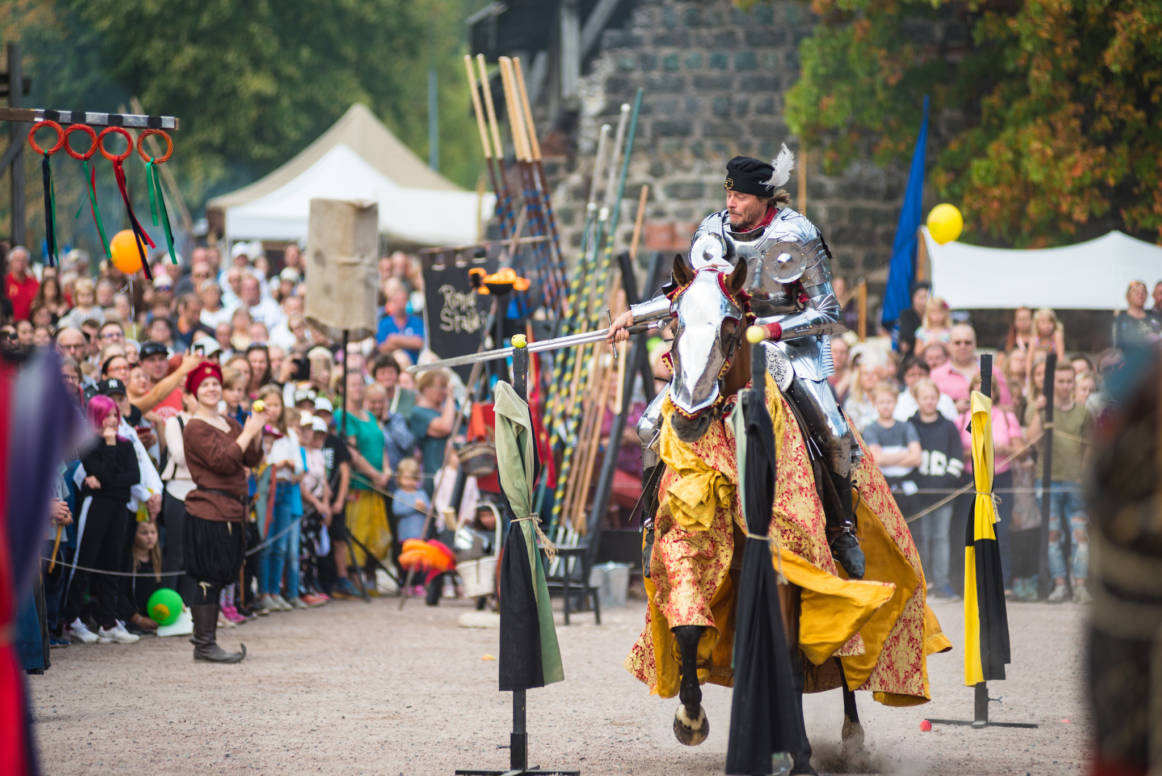 September Open
The programme includes jousting, combat displays, jesters and various types of music. A wide range of local food is available at the event's harvest market.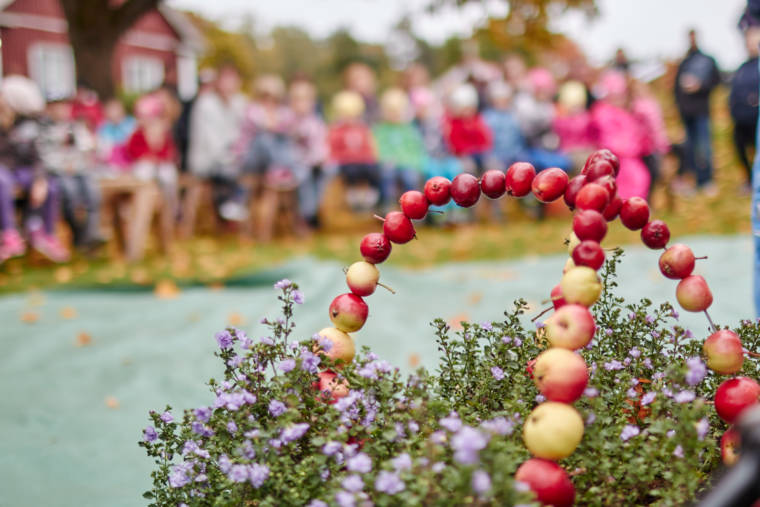 Apple day at Söderlångvik Manor
Apple day is a celebration of our delicious domestic apples. The event takes place on the last Saturday of September every year.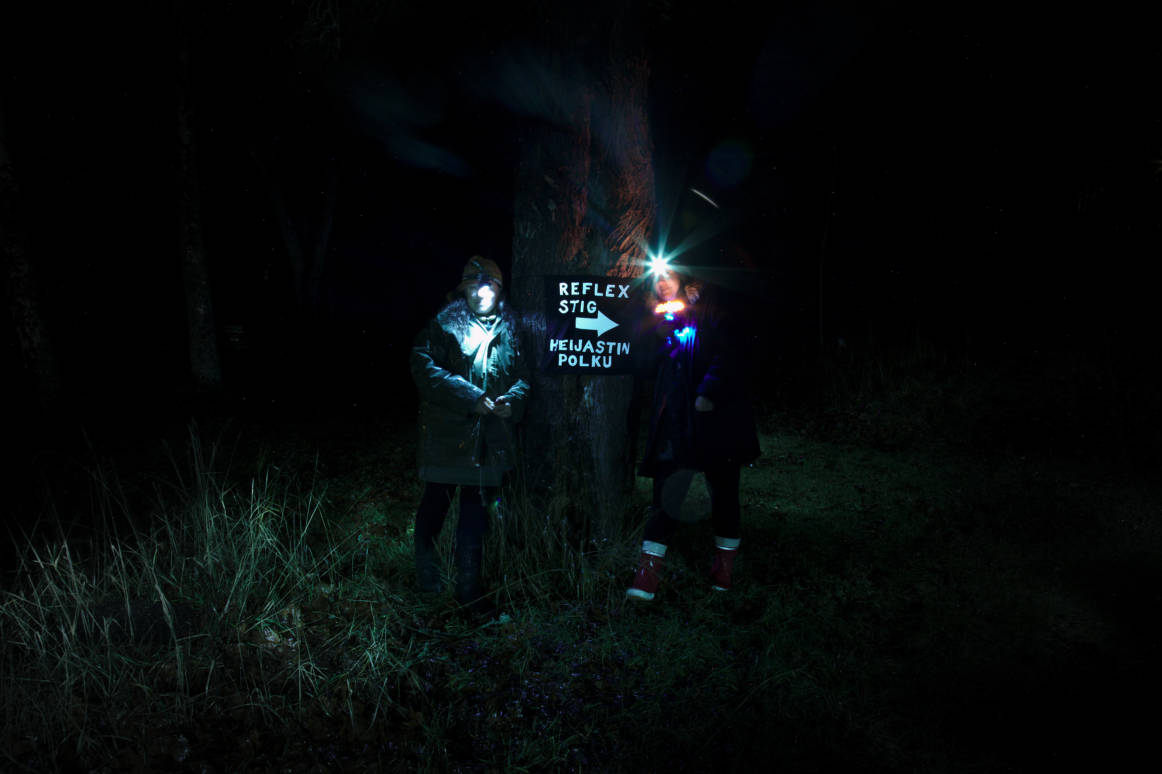 mÖrkö festival
Mörkö is a touring festival held during the darker part of the year. The underlying idea is to explore the darkness. Mörkö has previously visited places such as Dalsbruk, Örö and Björkboda.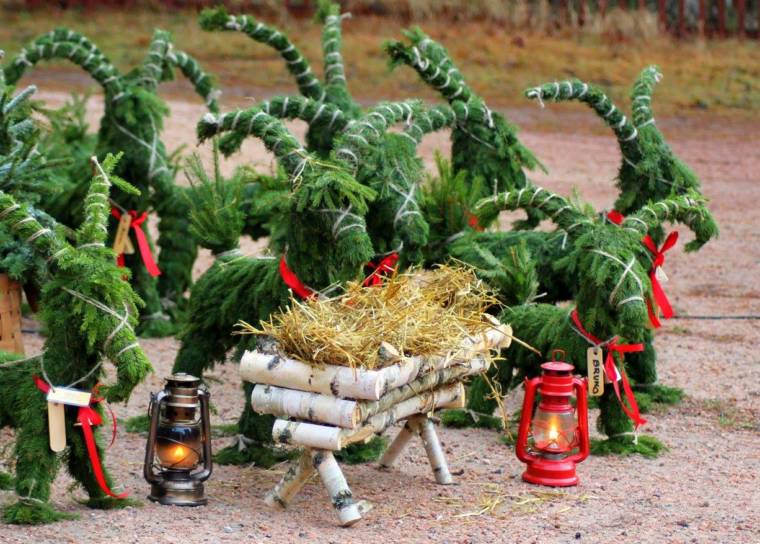 Christmas events
In Kimitoön, you can enjoy Christmas buffets and the villages' own Christmas markets. Oskar's market in Sagalund, the Lillajul market on Kalkholmen, Dalsbruk's Christmas market and the Christmas market in Kimito are annual traditions.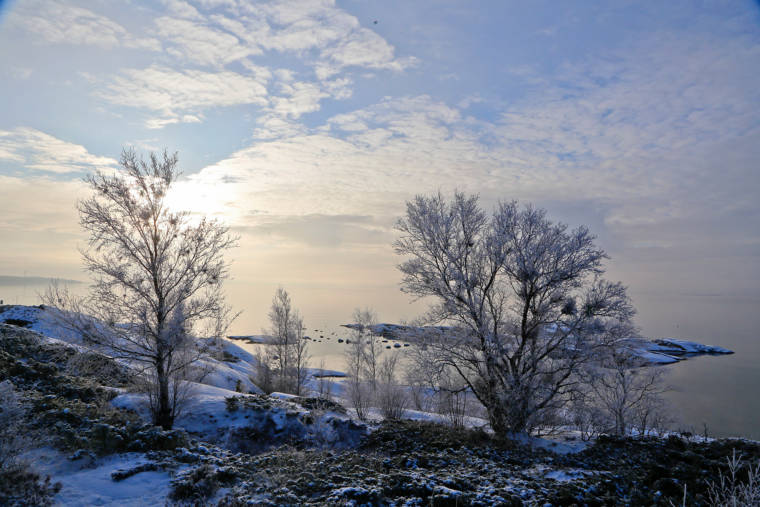 New Year on Örö island
Celebrate New Year in the Archipelago National Park and enjoy good food and the tranquillity of nature.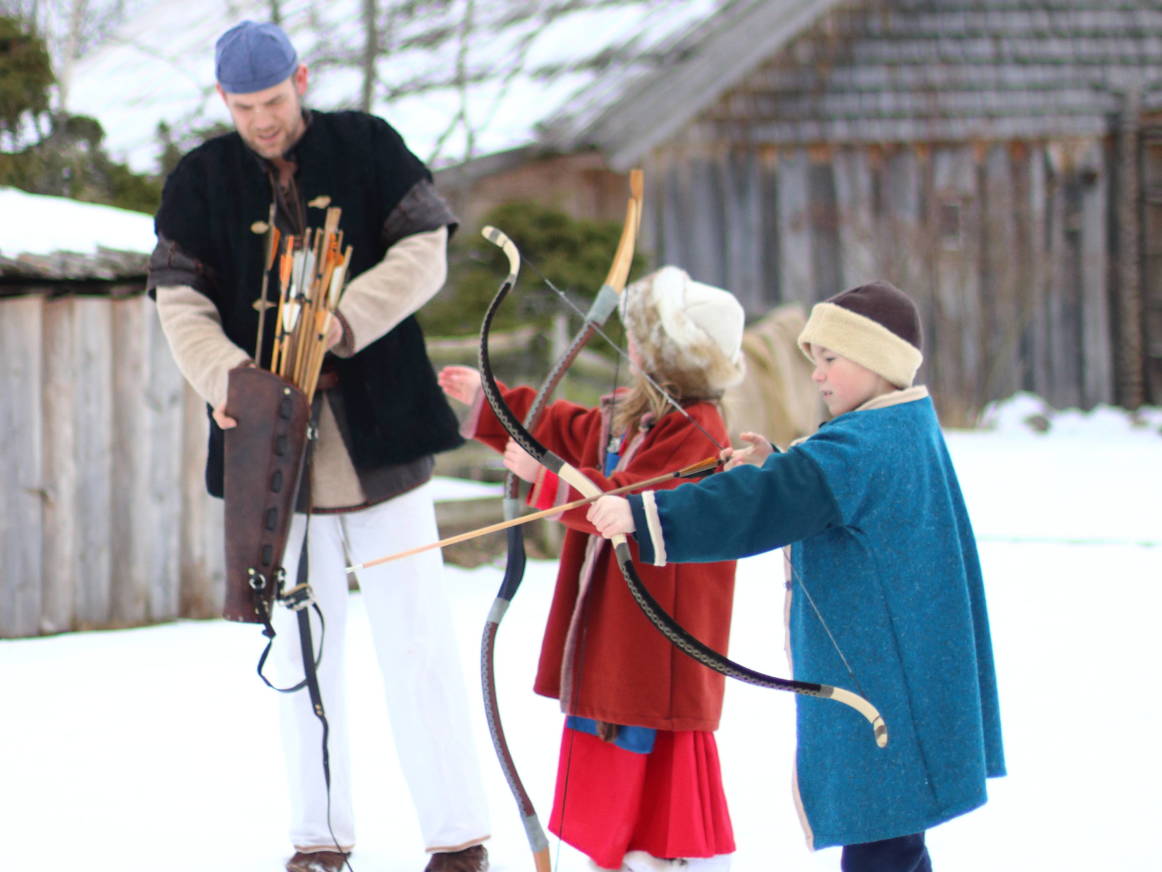 Viking Winter Games
Winter fun, Viking style. Take part in the Viking Winter Games and try your hand at axe throwing, archery and spear throwing.