Archipelago National Park
In the national park you can experience wilderness, the archipelago and cultural landscapes. Embark on an enchanting excursion among islands, skerries and open bays. The archipelago is always a fantastic experience, whatever the season.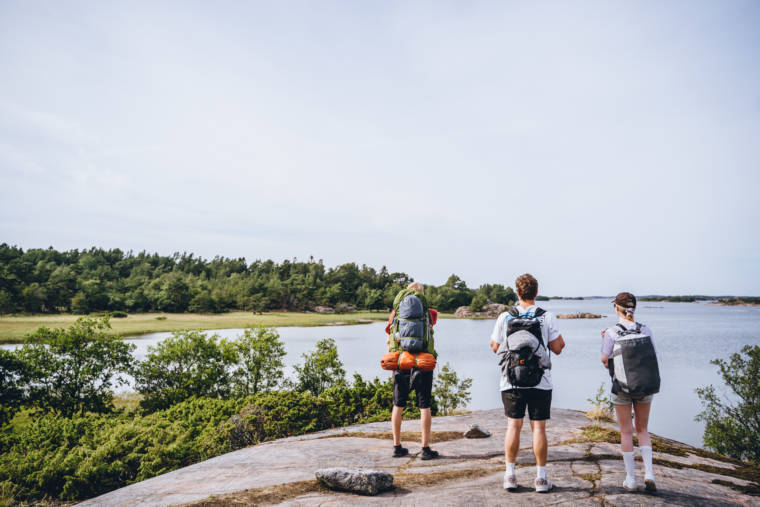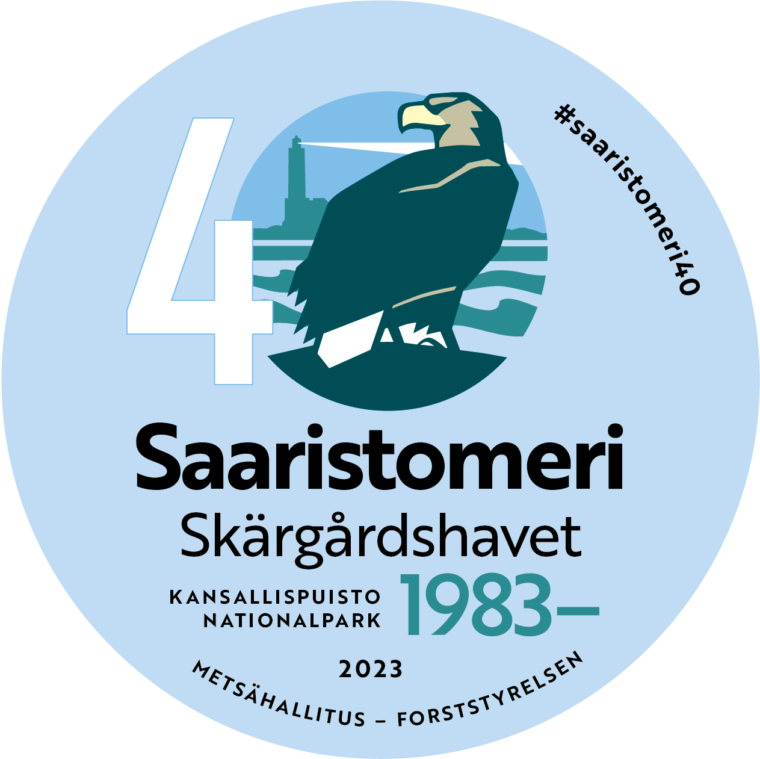 The Archipelago Sea is one of the most beautiful archipelagos in the world and one of the most species-rich areas in Finland. The Archipelago National Park can be described as a world of rugged islets, forested islands, varied nature and large bays.

You can travel around the national park by private boat, hire boat or taxi boat, or go on a guided boat tour. Ferries serve the islands that are inhabited all year round. If you are travelling by kayak or canoe or on long-distance skates, the labyrinthine archipelago and its open bays offer countless possibilities for different routes. In the winter, you can experience the thrill of speed and the surrounding silence on skates in an outstandingly beautiful landscape.
More information
See the Metsähallitus website for more information about the national park and its rules, services, history and nature.