1. Archipelago National Park
The thousands of islands in the Archipelago National Park are made for adventure. Rent a boat, a kayak, or take a taxi boat to get out into the archipelago. The nature trails on Högland and Yxskär are beautiful and in the meadows, you'll find grazing sheep. You can experience the rich history and nature of the Örö Fortress Island all year round.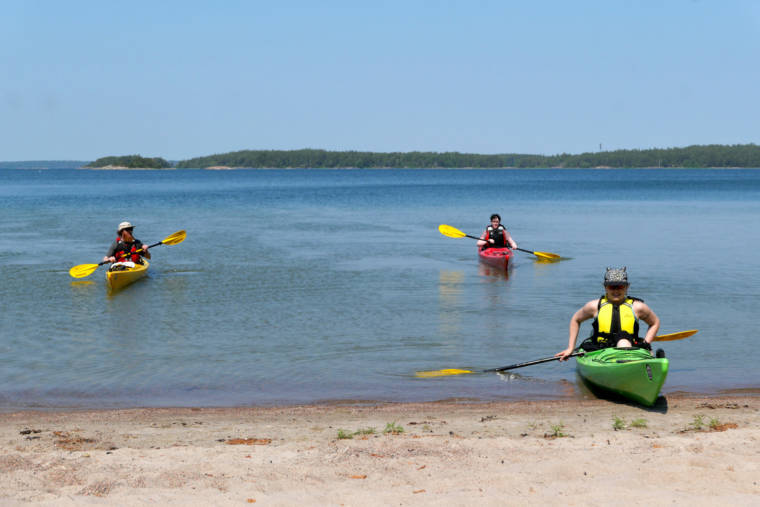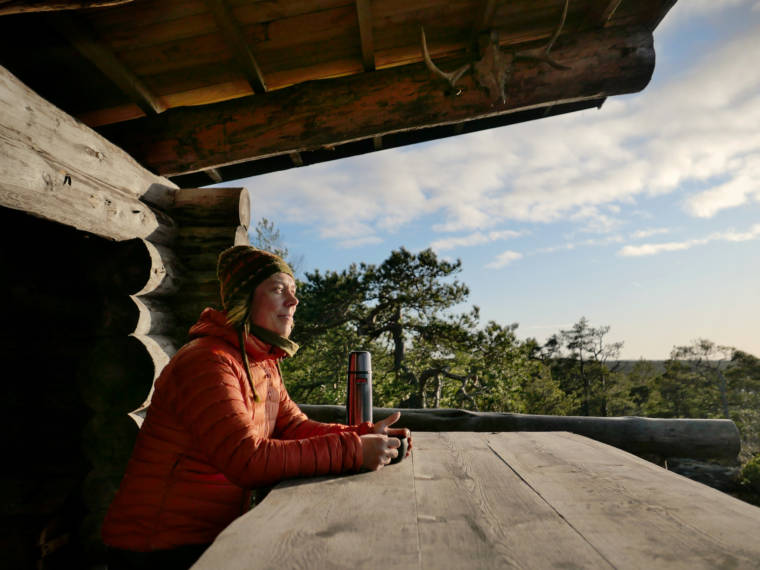 2. Hiking the nature trail in Purunpää
Kimitoön's longest nature trail starts from Söderlångvik Manor, and continues over mountainous landscapes down toward the sea. Take a breather at the windbreak in Sundsvedja, and enjoy the wonderful view from the top of Glasberget.
3. Wilderness atmosphere at lake Stora Masugnsträsket
Stora Masugnsträsket in Dalsbruk is surrounded by a wilderness-like atmosphere regardless of the season. You can canoe in the summer, or ski on the ice in the winter. You can also play frisbee golf in the nearby forest during the warmer seasons, or hike the lake-adjacent nature trail to Senatsberget.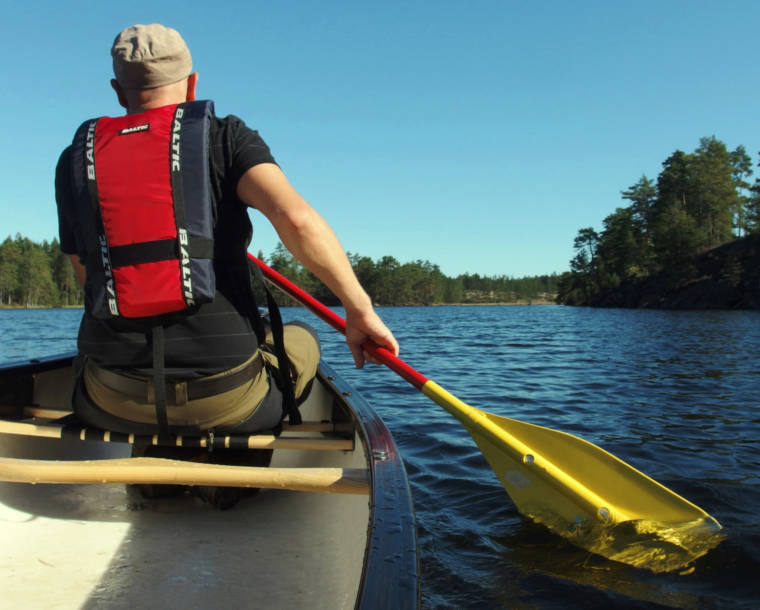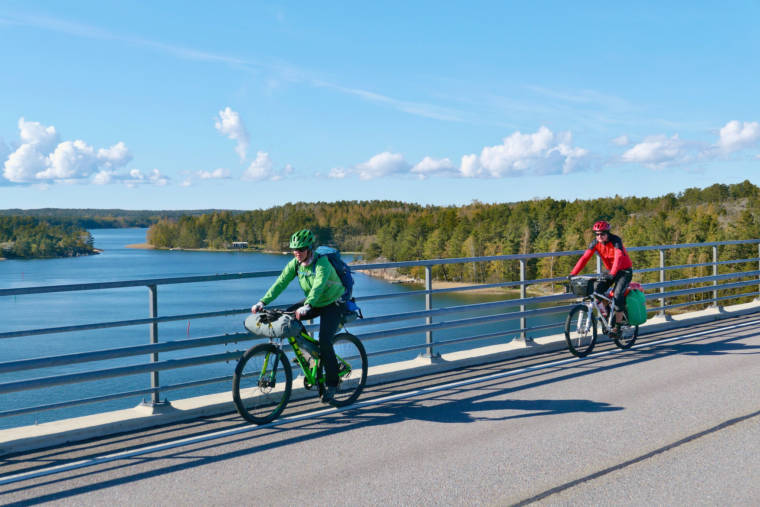 4. Bikebacking along the Coastal Route
The Coastal Route connects Kimitoön to Salo, Raseborg, and Hanko. In summer, you can take a charter boat from Hanko back to Kasnäs on Kimitoön. Outside the summer season, you can bicycle along a roughly 100 kilometre long route on the mainland of Kimitoön. Bicycles can also be rented for short trips from several locations on Kimitoön.
5. Amosparken – ideal for exercise in nature
Amosparken, near the centre of Kimito, is the place to be for those who enjoy exercising in nature. There is an jogging trail at the sports fields in Amosparken – ideal for trail running and mountain biking. Both the trail and a frisbee golf course start in the park, and continue into the forest, where a lean-to shelter can also be found.