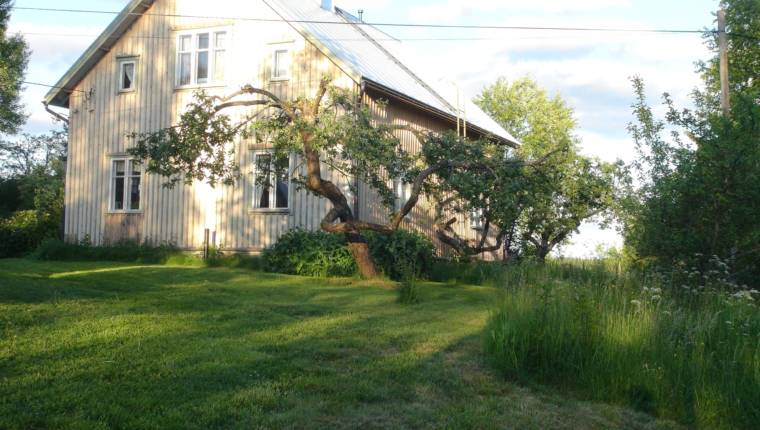 B & B Hembacka
Bed and breakfast accomodation
Hembacka – offering enjoyable holiday B&B accommodation and small-scale business workshop- and meeting place in the village of Hulta in Kemiönsaari in south-western Finland. And, if interested, we are happy to show you our beekeeping and honey production in Hembacka.
Bees, their pollination work and delicious multi-floral honey are the main products and a mission of ours we wish to offer to our guest.
We hope our guests can appreciate the rustic old atmosphere and the fine details of our natural surroundings. Although our property is just along the village road the seasonally changing environment, sounds and colours offer excellent opportunities to take a break from daily routines.
Tutustu lisää ja ota yhteyttä
Address:

Villkärrintie 35, 25700 Kemiö

Phone:

+358451730050

E-mail:
Season
Sopiva kokemus March, April, May, June, July, August, September, October.