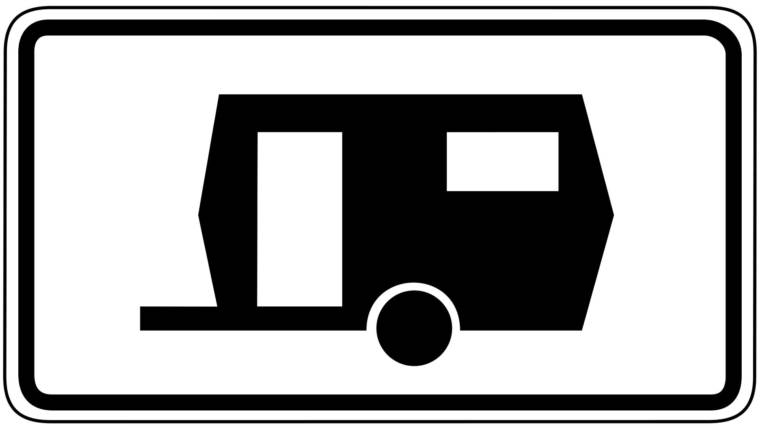 Camper or caravan space
CARAVAN LIFE IN A PEACEFUL COUNTRY SURROUNDING
You can find electrified motorhome parking spaces with us.
The price includes a shower and toilet in common areas, a general sauna shift, camp kitchen facilities and barbecue areas.
Tutustu lisää ja ota yhteyttä
Address:

Leirintäalueentie 55, 25700 Kemiönsaari

Phone:

+358 50 5483 592

E-mail:
Season
Sopiva kokemus May, June, July, August, September.