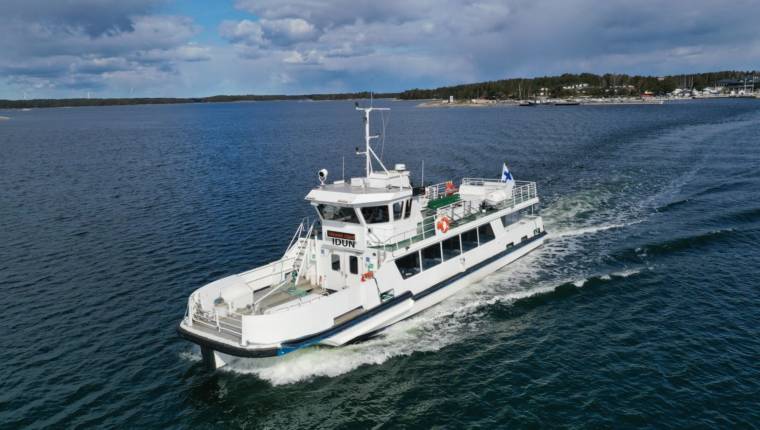 Örö Boat tour
Örö fortress island is the most popular destination in the Archipelago Nationalpark.
Experience the beauty of the Finnish Archipelago by sea and land.
The island of Örö offers history, unspoilt beaches, sunny meadows, huge guns and cobble-stone roads.
The 100-year-old barracks area also houses a resturant, a hotel, a shop and museums. There is also a marina with a café.
Useful info:
– 60 min beautiful islands route
– Departs from Kasnäs, with a spa hotel, restaurant and marina. 
– Free parking 300m from the harbour.
Tutustu lisää ja ota yhteyttä
Address:

Kasnäsintie 1296, 25930 Rosala

Phone:

+358505514266

E-mail:
Season
Sopiva kokemus April, May, June, July, August, September, October.