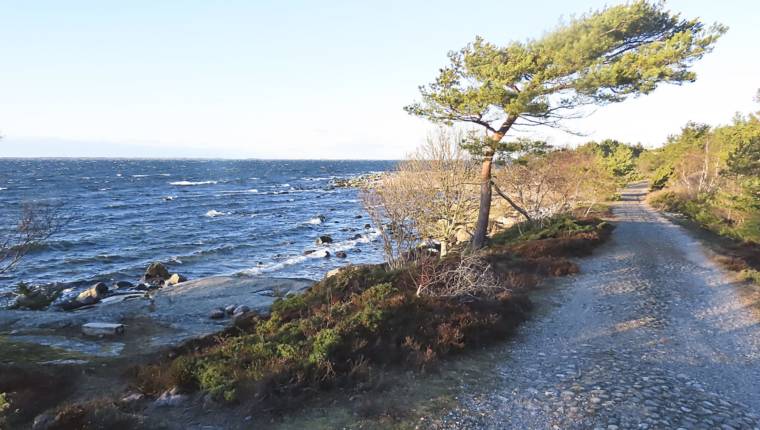 Örö Fortress Island
Örö Fortress Island is located in the Archipelago sea and is one of Finland's most popular natural destinations. Örö – was a closed military area for a hundred years – will introduce you to the history of our coastal defenses from the time of the Russian Tsar to the present day.
The island's main attractions are the well-preserved barracks, the sturdy Obuhov cannons, and defense stations and fortresses of various ages. Thanks to its fort history, the outer archipelago Örö is also one of the most important concentrations of endangered species and habitats in Southern Finland.
Between June and August, we organize guided tours daily and at other times by agreement.
The island has an 80-berth guest marina, 2 restaurants, a shop in the summer, 3 different saunas, meeting rooms and accommodation. You can stay in a high-class hotel or in various historical and renovated buildings, there is accommodation for up to 150 people.
The services are open all year round, and in different seasons there are different vessels to the island. The length of the sea journey from Kasnäs is 30 – 60 minutes.
Tutustu lisää ja ota yhteyttä
Address:

Kerhontie 1, 25930 Kasnäs

Phone:

0505432905

E-mail:
Seuraa meitä somessa:
Season
Sopiva kokemus kaikkina vuodenaikoina.