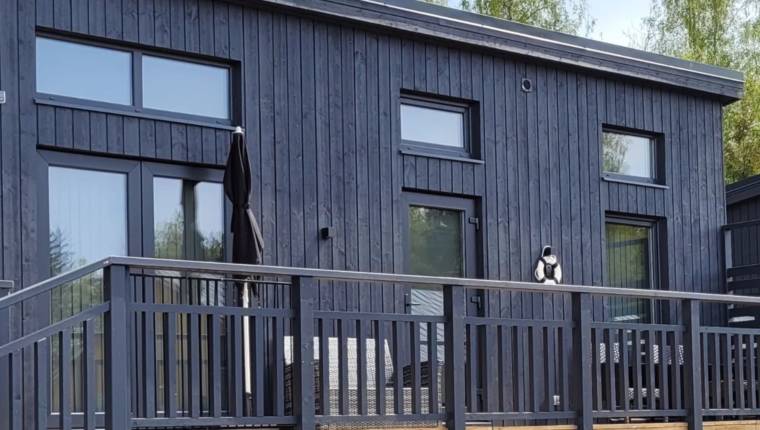 Villa Eko #8
Villa Eko is a cozy and well-equipped modern villa, completed in the winter of 2022, located by the sea, next to wonderful nature and good transport links. The height difference above sea level allows for amazing views and wonderful sunsets from the terrace of the villa. The facilities of the villa enable a comfortable and relaxed stay, without excluding the possibility of remote work.
The terrace has a size of 30 m2 and you can find e.g. dining group, gas grill and sofa group. The distance to the beach is about 200 m. There are swimming stairs at the end of the boat dock. Furulund beach is within walking distance.
30 m2, 2 + 3
Tutustu lisää ja ota yhteyttä
Address:

Täysihoitolantie 6, 25870 Kemiönsaari

Phone:

+358405969498

E-mail:
Seuraa meitä somessa:
Season
Sopiva kokemus kaikkina vuodenaikoina.