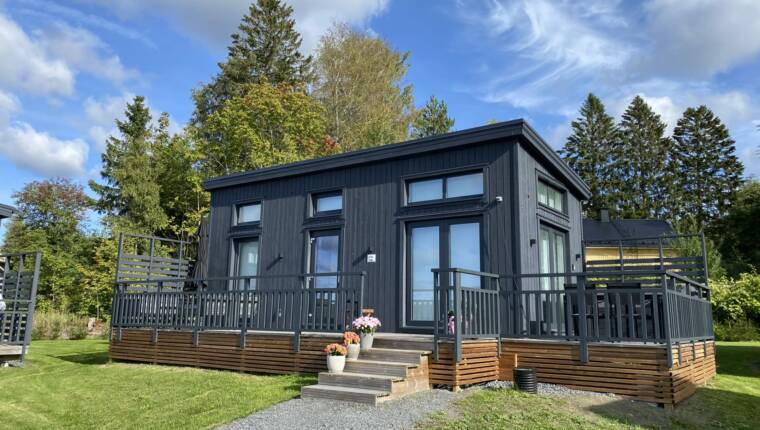 Villa Lux #3
Villa Lux is a cozy and well equipped minivilla in the beautiful Finnish archipelago by sea in a small village of villas. It is surrounded by astonishing nature and there is a lot of culture to explore. The villa is easily accessible by car and also by public transport. You can enjoy beautiful summer days on a large terrace surrounding the villa. On the terrace there is a sofa set, dining table and barbecue. It is possible to go for a swim from the pier.
Villa Lux is decorated with good taste and includes beds for five persons; three beds in the bedroom and two on a loft. Bathroom is spacious with shower and washing machine. In the kitchenette there is fridge, freezer, induction stove, oven, dishwasher and coffee machine. On the terrace there is possibility for barbecue.
The villa is compact and includes everything you need for an enjoyable stay.
33 m2, 2 + 3
Tutustu lisää ja ota yhteyttä
Address:

Täysihoitolantie 6, 25870 Kemiönsaari

Phone:

+358503017050

E-mail:
Season
Sopiva kokemus kaikkina vuodenaikoina.