Equipment hire & guide services
An action-packed holiday requires good gear. In Kimitoön you can hire boats, SUP boards, kayaks, canoes and bikes. Here is some information about companies that hire out equipment.
Equipment hire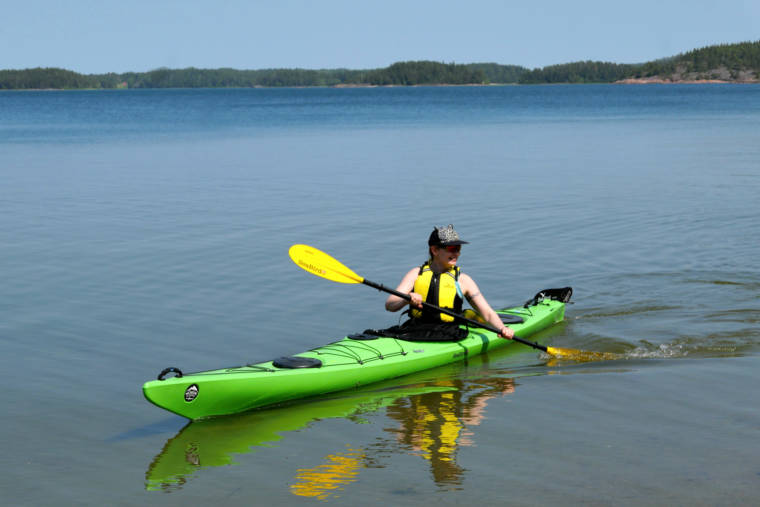 Excursions with knowledgeable guides
An easy way to have a great trip and enjoy the sights is to join a guided group tour or a sightseeing tour. The guides will take you to the best places in Kimitoön, and you will hear interesting stories and learn about local history.
Tailored travel and group tours in Kimitoön and in the archipelago:
Guided tours and bus trips:
Guided tours, bus trips and archipelago cruises: