Sagalund Museum brings history to life
Sagalund Museum near the centre of Kimito is a living museum of local history, a children's cultural centre and a garden. The core of the activities is diverse, child-oriented cultural heritage education and environmental education.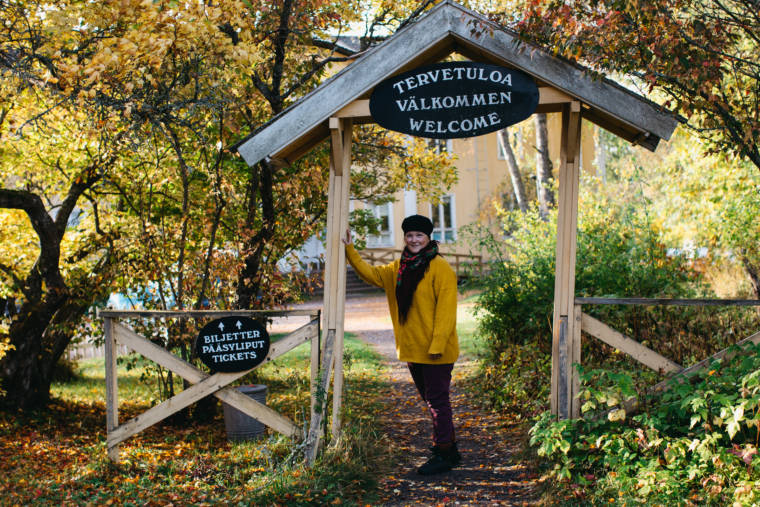 Finland's first open-air museum, Sagalund, was founded in 1910 by Nils Oskar Jansson in Kimito. With Adèle Weman, he was a teacher at Vreta primary school on the museum site. Jansson drew his inspiration from Skansen in Stockholm. Over the years, more than twenty buildings have been moved to the area from different parts of Kimitoön, including a courthouse, a croft, a farm, a villa and two schools. In addition, many inspiring play environments for children have been created.

Amos Anderson, patron of the arts, began his schooling at Vreta primary school. Perhaps it was here that his interest in art and culture began? Tjuda pedagogi, one of the Sagalund school buildings, was built in the late 18th century and moved to the area in 1914.

The entire museum site is open in summer and the main museum building, Sagalundgården, is open all year round with its lunch café and museum shop. In the main building, for example, visitors can experience the work of a midwife.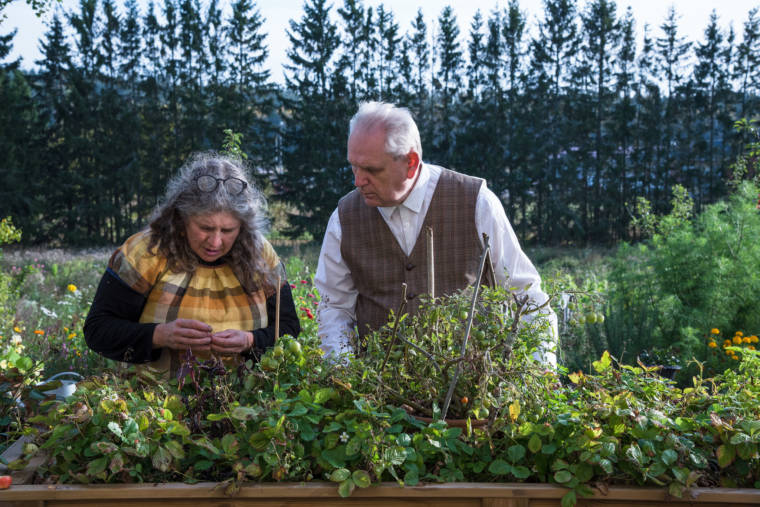 Much to see in the garden
Nils Oskar Jansson was a great admirer of Carl Linnaeus and he often dreamed of expanding the open-air museum with a botanical garden. The staff continue to look after the species that Jansson planted in Sagalund over a hundred years ago. There is also a lovely rose garden, which was created later.

Sagalund's children's cultural activities are supported by the Ministry of Education and Culture and include gardening. The teaching starts with spring sowing and ends with a harvest festival in the autumn.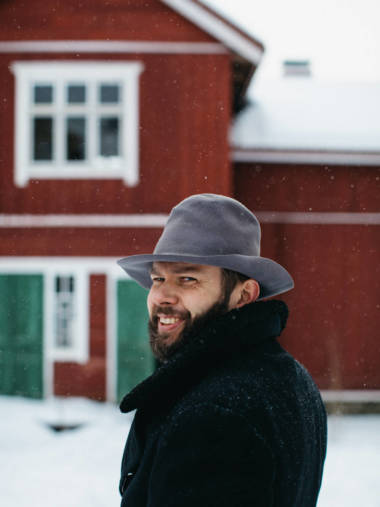 Caring for cultural heritage
According to Sagalund's museum director, John Björkman, looking after the museum buildings is an interesting, if demanding, task.

– As museum director, I have wanted to invest in renovating the buildings. In recent summers we have repaired many roofs and some renovation work has also been done during an international volunteer camp. In this way, we contribute to carrying on the tradition of building and renovation.
A School Day in the Past is one of the most popular programmes at Sagalund. During this journey back in time, students practice writing with an ink pen, for example, under the watchful eye of a strict teacher, of course! Teddybears' picnics are organised for the youngest members of the family and journeys back in time for the older ones, where they perform tasks from the past.

– We want to bring history to life. The School Day in the Past is our most popular activity. Although our main target group is children and school groups, we are now also focusing on adults by offering a series of traditional workshops once a month on Saturdays, says John.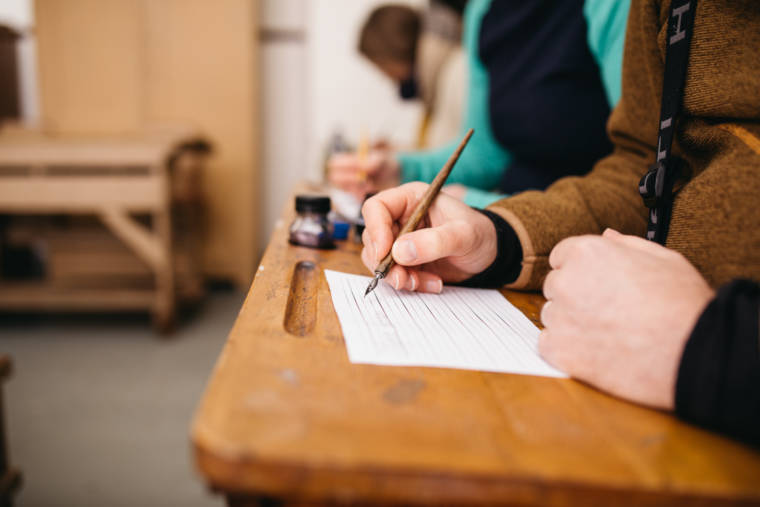 During your museum visit, you can enjoy lunch and pastries in the atmospheric Café Adèle, which is open all year round. Sagalund's nationally famous museum shop has a diverse, interesting range – there are even the special sweets known as knäckklubbor (butterscotch lollipops).