Archipelago Sea Biosphere Reserve
Located in the centre of a UNESCO biosphere reserve, our archipelago is one of the most species-rich areas in Finland and one of the areas in the world with the most islands. The purpose of a biosphere reserve is to improve the interaction between people and nature. The aim of all activities is to promote sustainable tourism and a vibrant archipelago.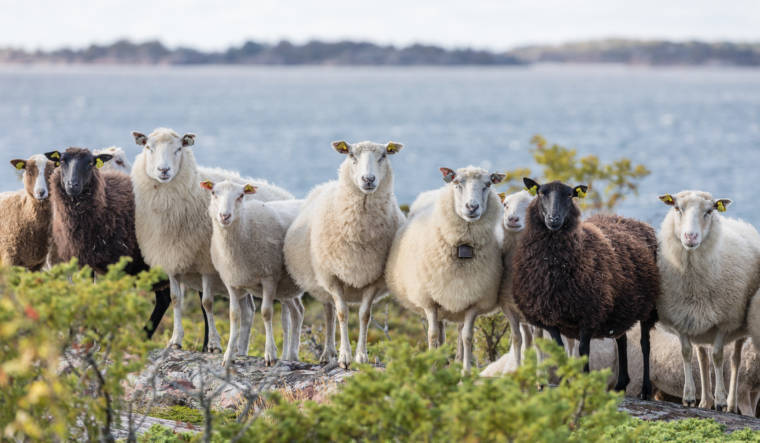 The Island Expedition
Are you travelling by boat in the Archipelago Sea Biosphere Reserve? Then the Island Expedition environmental adventure is for you and your family. Visit the guest harbours in the Turku archipelago, where you can perform fun tasks and collect stamps for your researcher passport at the same time. The passes are available on different islands.