Winter silence and starry frosty nights
The archipelago does not close down in the winter. The ferries and connecting boats operate all year round to the various islands. Many restaurants and accommodation facilities are open, perhaps with some restrictions, but just enough to provide for everyone who comes seeking the tranquility of the archipelago.
It is the perfect time to snuggle up in front of a crackling fire with woolly socks on your feet and a good book in your hand or enjoy the delicious taste of an archipelago inspired meal by candlelight. Allow time for yourself and your loved ones.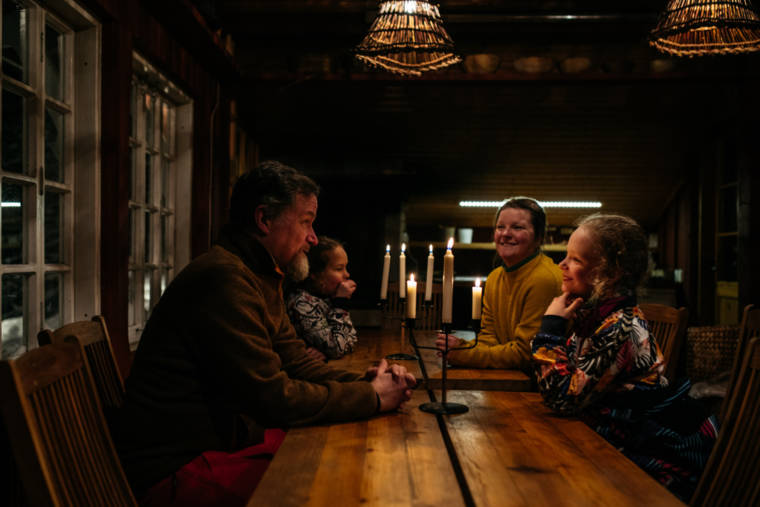 There is a meditative peace in the silence of nature. The nature in the archipelago has a fairy-tale beauty as the open sea still swells freely, while the first snow settles like a white, thin blanket over the islands and skerries. Then, trudging along the nature trails in the archipelago forests through slush or snow has a charm of its own. The gray days have an infinite number of shades. When the sea finally freezes over, long-distance skaters can be seen gliding across the miles-wide, totally frozen archipelago, while the those fishing on the sea ice wait patiently for their catch.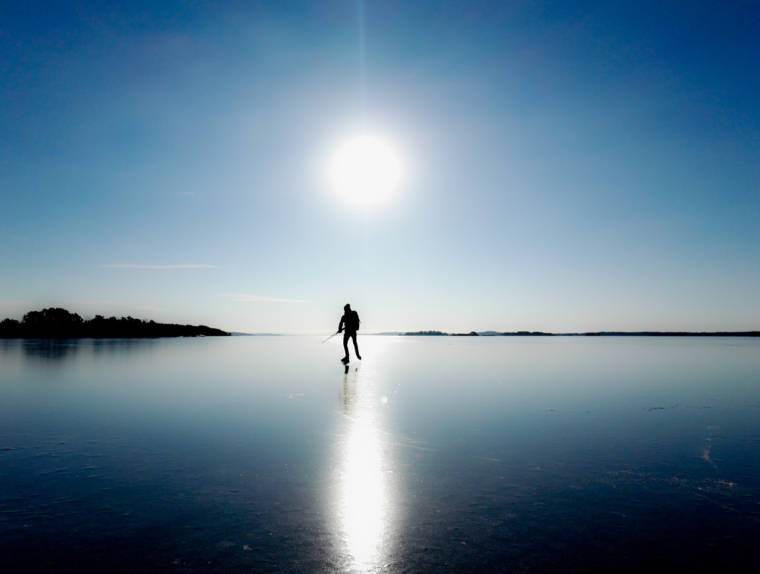 The unique thing about the archipelago's winter is the darkness and the thousands of stars in the Milky Way, that shimmer together in the arch of the night sky.