Fun activities for dark evenings
Kimitoön offers activities for the whole family all year round. Take advantage of the dark autumn evenings by attending the after dark events organised around the island. The Lux Söderlångvik is a great option for those looking for light, while the Mörkt på Öro -event and the Mörköfestival provide exciting experiences for those who wish to celebrate the darkness.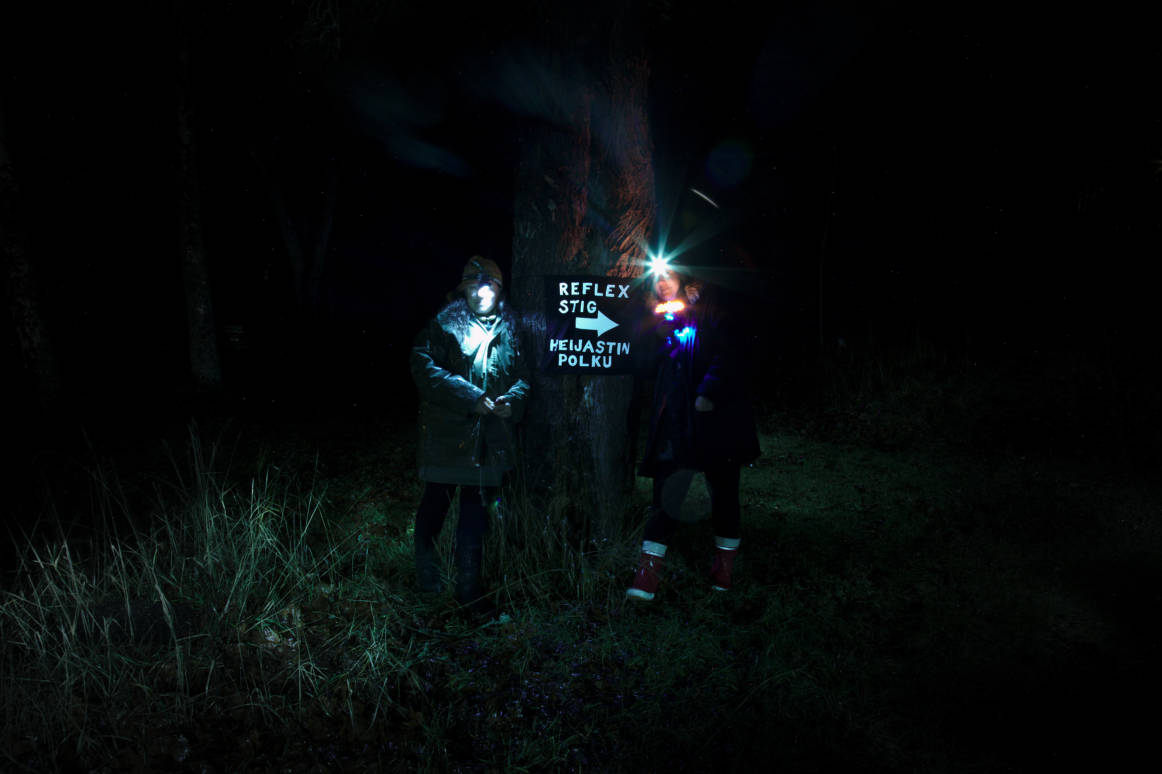 mÖrkö festival
The pearl of the Archipelago Sea National Park, Örö Fortress Island, will be filled with an exciting, unique, interesting and fun programme. Come and experience the autumnal, darkened archipelago and its unique nature and atmosphere with a new twist.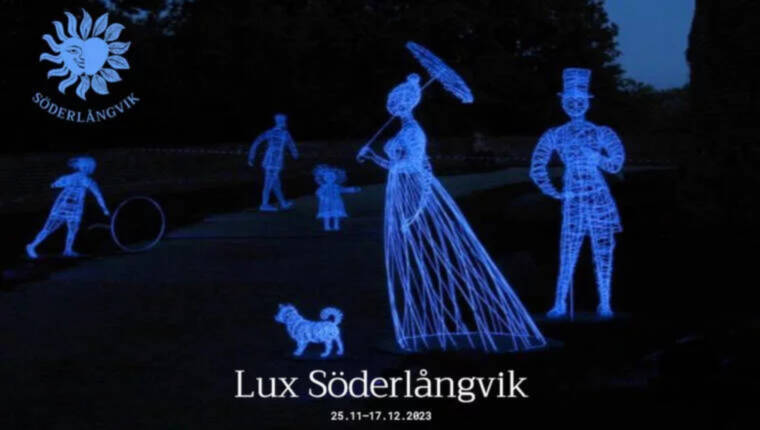 Lux Söderlångvik
Ghostly Guests – Illuminated sculpture installations by Alexander Reichstein combined with sound effects in the Söderlångvik Manor park. Visit the installations: 25.11–17.12.2023, from 1–7 pm.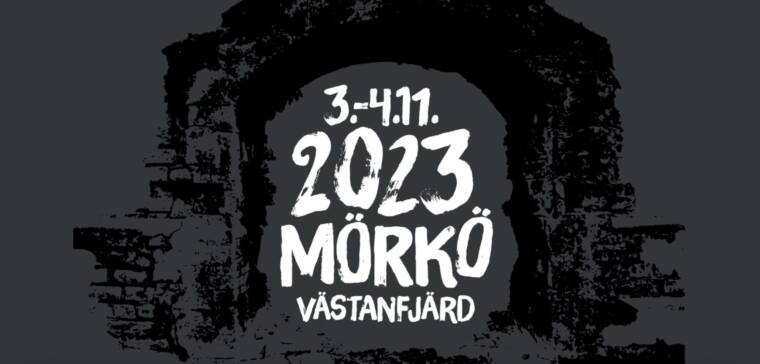 Mörkö mörkerfest
The "Mörkö mörkerfest" is being organized 3–4.11.2023. The event travels through the villages of the municipality and changes location every year, and this year, it's in Västanfjärd. "Mörkö mörkerfest" celebrates the darkness instead of being a festival of light.