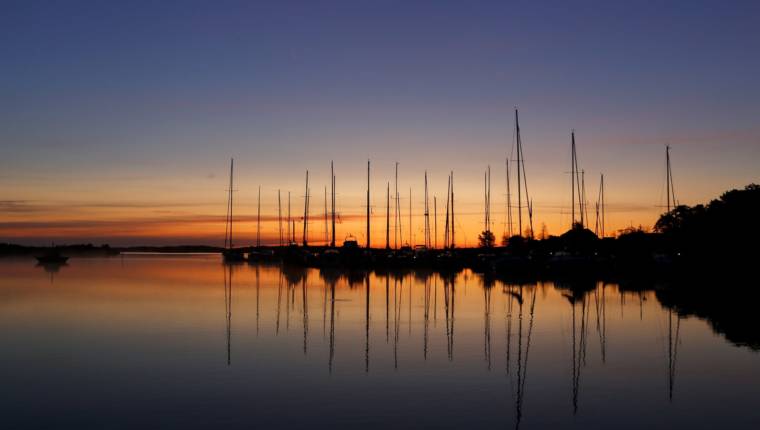 Archipelago National Park
Where is the world's biggest archipelago? It's not in the Adriatic or in the Caribbean, not even in the South China Sea. It's in Northern Europe in the Baltic Sea in the southwest corner of Finland. With more than two thousand islands, Archipelago National Park guarantees that a large portion of the world's biggest archipelago remains protected for future generations. Besides offering incredible opportunities to enjoy the stunning scenery and experience the rich local culture, the park preserves the unique marine nature, the rugged rocky islets full of nesting seabirds, and the bigger forested islands which are home to a huge variety flora and fauna. Boating, canoeing, swimming, diving, hiking, cycling, or just enjoying the warm sun and fresh sea air await those fortunate enough to visit the world's biggest and some say most beautiful archipelago.
In nature conservation areas, everyman's rights do not apply in the normal way. Please always check the rules of the destination before making your trip. National parks are nature reserves, whose key task is to safeguard biodiversity and enable people to enjoy and relax in nature on the terms of nature conservation. All national parks in Finland are managed by Metsähallitus.
Tutustu lisää ja ota yhteyttä
Address:

Kasnäsintie 1289, 25930 Kasnäs

Phone:

+35840 1636200

E-mail:
Season
Sopiva kokemus kaikkina vuodenaikoina.