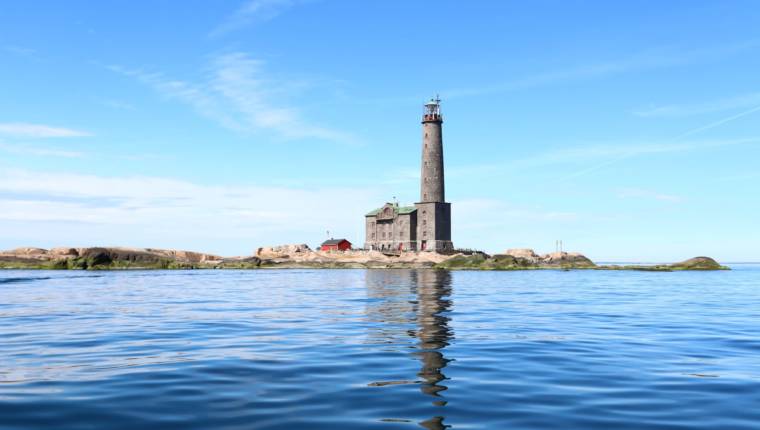 Archipelago Sights Route Cruise to Bengtskär and Viking Centre
Archipelago Sights Route is a day cruise for the whole family. Join us for a trip through the picturesque archipelago to Rosala Viking Centre and Bengtskär lighthouse.
In the Viking Centre you can experience Finland living the end of its Iron Age, the mythical Viking Age. The museum consists of informative exhibitions and an entire reconstructed Viking village where you can try on a Viking warriors outfit or play games enjoyed already by the Vikings.
Bengtskär is the tallest lighthouse in the Nordic countries, and its massive stone walls have witnessed some of the most dramatic events in Finland's history. On climbing the tower and reaching the top, you're awarded with a stunning view of the sea. You can explore the lighthouse keeper's life in bygone days, the battle of Bengtskär and archipelago nature at the exhibitions on the lower floors.
Both the Viking Centre and the lighthouse are easy to get acquainted with on your own, but we recommend also taking part in the introductions during your visit. The lunch is served in the majestic Chieftain's Hall in the Viking village, and Bengtskär lighthouse's cozy café is open during your visit.
Tutustu lisää ja ota yhteyttä
Address:

Kasnäsvägen 1289, 25930 Kimitoön

Phone:

+358402182960

E-mail:
Season
Sopiva kokemus June, July, August.