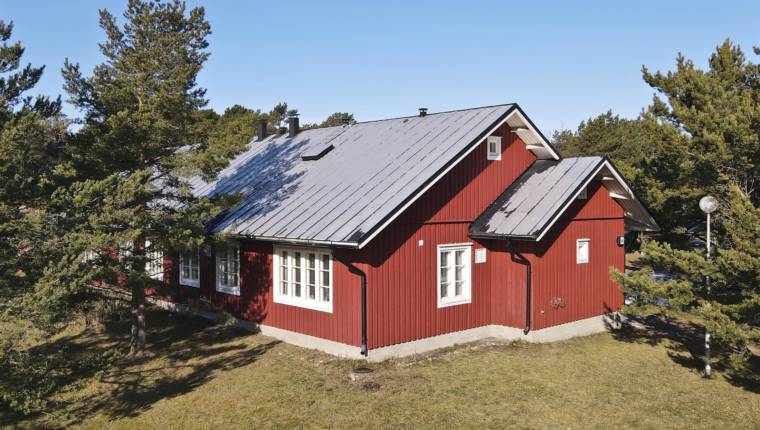 Holiday apartments of Hårdasnäset in Örö
Örö is located on a former fortress island. The location is 13 km from the mainland in the Archipelago Sea, about 30 to 60 minutes crossing from Kasnäs. Örö's is a wonderful place for relax and enjoy the peace of nature.
The holiday apartment has two bedrooms, each with two separate beds, living room with sofa bed and dining set for 6-8 people, kitchen, bathroom/toilet, TV.
A total of 4 beds and a double sofa bed. Bed linen and a towel are included in the price. In the kitchen, you can find the necessary equipment for food preparation and dishes for eating. There are 4 apartments in total and they have each a slightly different interior design.
Our accomodation are open all year round. The apartments have a cozy atmosphere. Our friendly staff welcomes you and wants to take good care of you. Warm welcome!
Tutustu lisää ja ota yhteyttä
Address:

Kerhontie 1, 25930 Kemiönsaari

Phone:

+358401447773

E-mail:
Seuraa meitä somessa:
Season
Sopiva kokemus kaikkina vuodenaikoina.