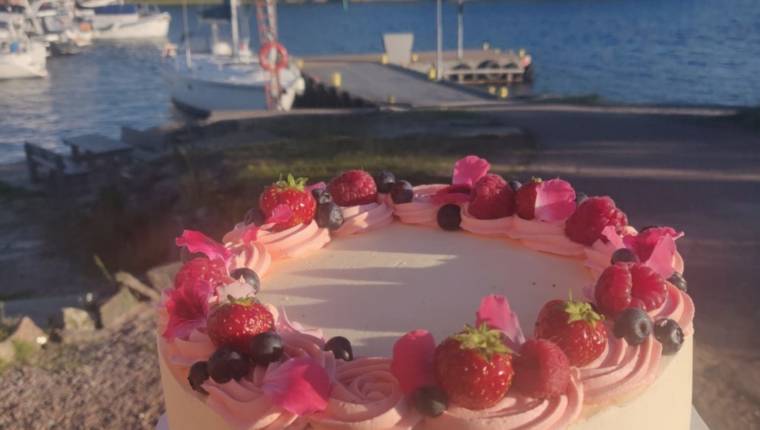 Örö Restaurant 12″
Örö is located on a former fortress island. The location is 13 km from the mainland in the Archipelago Sea, about 30 to 60 minutes crossing from Kasnäs. Örö's is a wonderful place for relax and enjoy the peace of nature.
Experience a unique atmosphere in the former canteen of the tsarist garrison.
Experience the unique atmosphere in the servicemen's canteen built in the 20th century. Örö's restaurant Ravintola 12″ serves breakfast, lunch and a la carte and from our menu there are both meat and vegetarian options. We cook with love and invest in the supply of local producers and fresh seasonal ingredients.
We are open all year round, from June to the end of August, daily in the off-season by prior reservation. A la Carte dishes can be found on the homepage and lunch menus on our Facebook page!
Tutustu lisää ja ota yhteyttä
Address:

Kerhontie 22, 25930 Kasnäs

Phone:

0505432905

E-mail:
Seuraa meitä somessa:
Season
Sopiva kokemus kaikkina vuodenaikoina.