Art and exhibitions
Kimitoön have also some hidden gems for art lovers! In addition to art festivals, you can admire environmental artworks, visit art exhibitions and enjoy theatre performances and movies!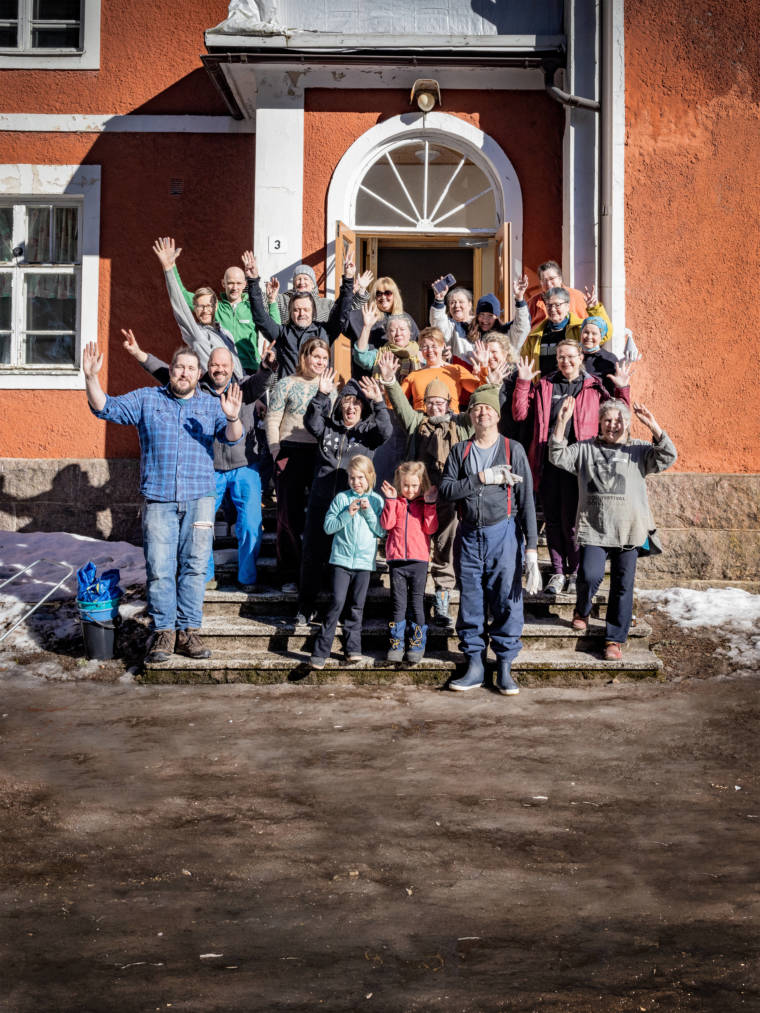 Kulturhus Björkboda
Kulturhus Björkboda, also known as KUBU, opened in 2022 and is a multifunctional community venue in the middle of Kimitoön island. The 110-year-old school building houses temporary exhibitions, a craft shop, a hall and stage, a kitchen and a pop-up café, as well as workshop, meeting and co-working spaces.

Here, in the newly renovated gallery, you can enjoy the changing exhibitions of Finnish and international artists.
Norpas Artpark
Norpas rf has been producing public environmental art, visual art and sculptures for the Artpark in the former ironworks community of Dalsbruk since 2017. There are currently four works in the park. Three of them are sculptural environmental artworks and one is a mural. Artpark's works are permanent, but some, especially the environmental artworks, are deliberately made to be shaped by nature, and sometimes by people as part of nature.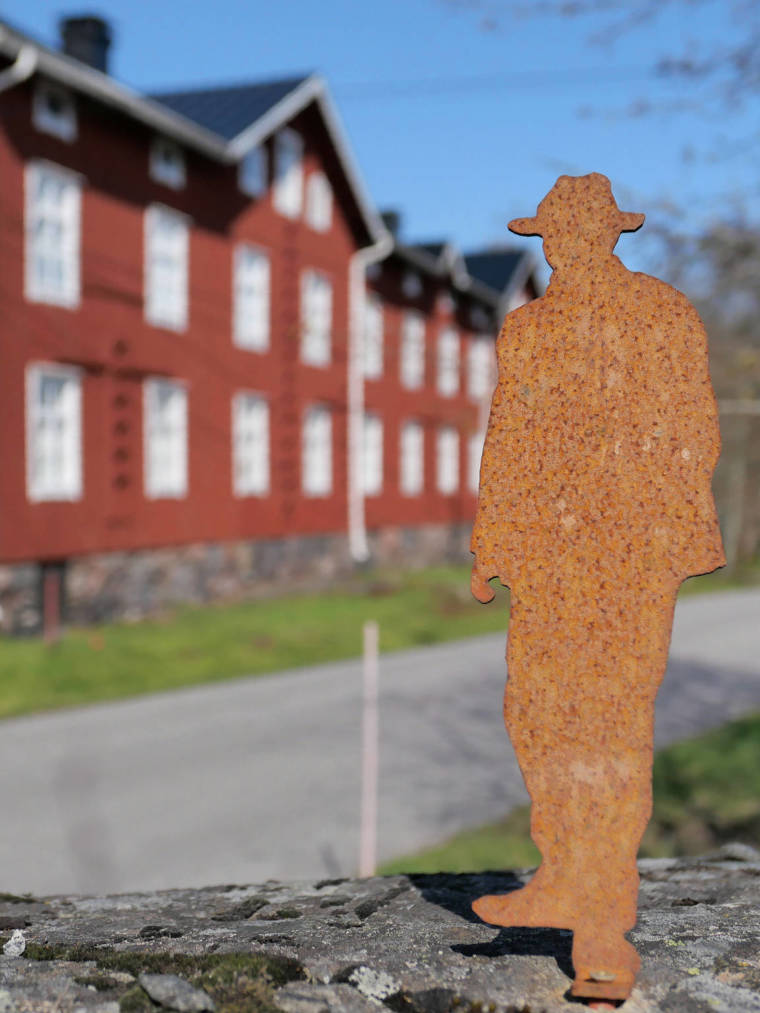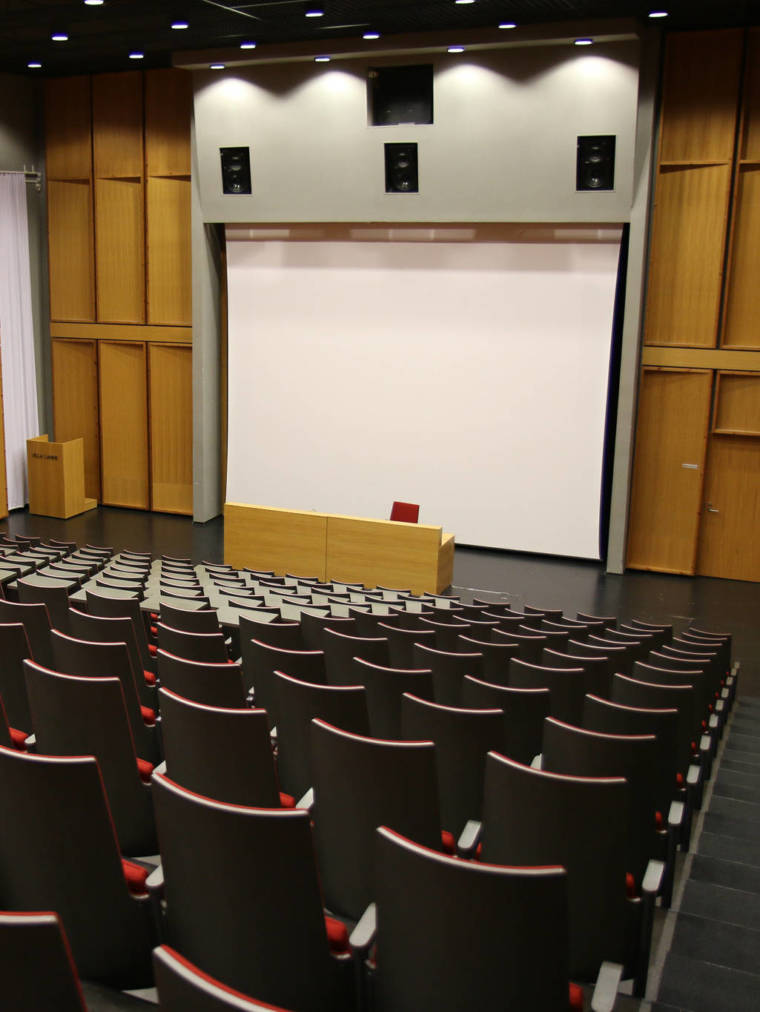 Villa Lande Cultural Centre
Villa Lande hosts concerts, film screenings, seminars and gala evenings. The centre is a place for joyful, wonderful experiences. Villa Lande is also home to a number of businesses and associations and a library.
Rosmoteatteri – Rövarteatern
Rosmoteatteri-Rövarteatern is a professionally run amateur theater producing bilingual performances since 2017. The theater is located in Dalsbruk.

The theater aims to produce one comedic play in Finnish/Swedish every summer. The performances have gained popularity amongst local and holiday residents. Rövarteatern's Artistic Directors are Juha Ruusuvuori and Sofia Törnqvist.