Canoeing at Stora Masugnsträsket
About 700 meters from Dalsbruk you can find the fabulous Stora Masugnsträsket -lake, which is surrounded by rocks and forests. Northern parts of the lake are completely uninhabited.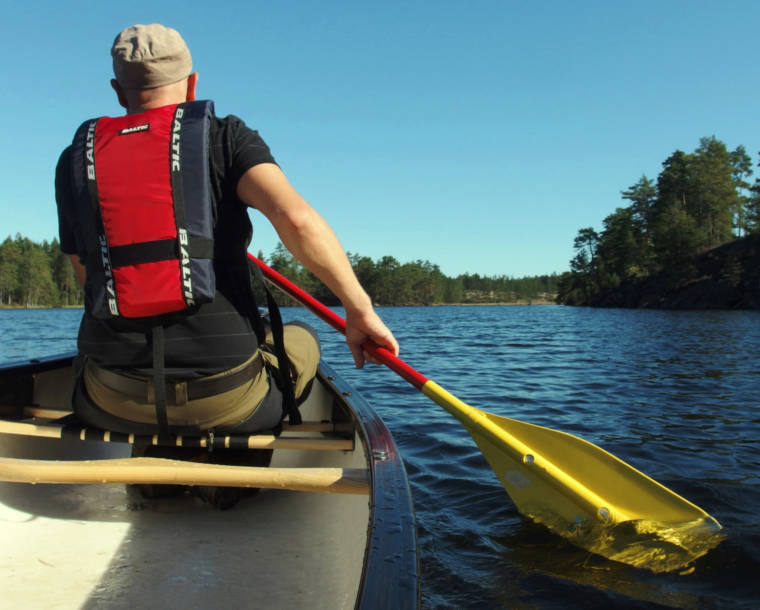 info
The route around the lake is about 6 km. We recommend that your tour would last at least 4 hours for being able to enjoy the lake fully, and have time for landing for picnicing and resting.
There are birds that nest by the lake, so please do not enter the areas marked with red on the map between April 15 and July 31.
You can rent canoes for exploring the lake during the summer months. The guest harbor office handles the renting.