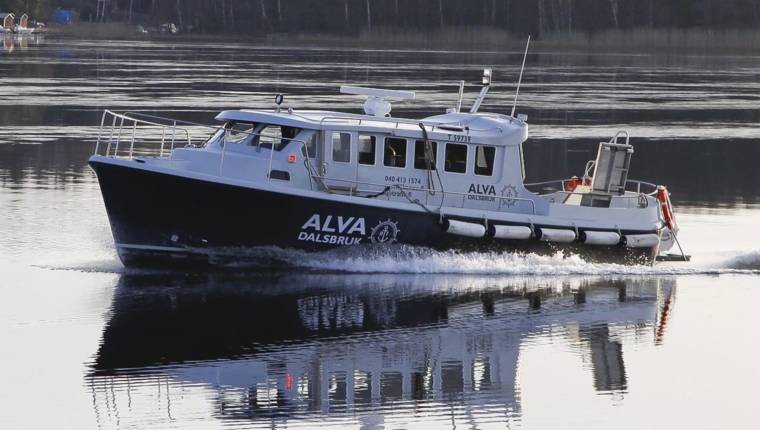 Guided Cruises in the Archipelago of Kemiönsaari
We have two different cruises, one of wednesdays 1,5 hours (27€) and a longer at fridays and saturdays 5,5 hours. (75€ incl lunch).
All cruises beginns from the harbor of Taalintehdas.
PLS. have o look at https://meriliikenne.fi or www.resatillsammans.com
where you will find dates, timeschedule and schedule of the trips.
Tutustu lisää ja ota yhteyttä
Address:

Transtigen 4, 25900 Dalsbruk

Phone:

+358 44 – 2573 941

E-mail:
Season
Sopiva kokemus July, August.