Summer is full of activities
In the summer, Kemiönsaari offers events and experiences for those hungry for culture, nature tourists and boaters.
The sprightly green of spring turns to a balmy summer warmth. A cooling sea breeze casts dancing shadows beneath the trees. You feel like challenging yourself. Maybe bouldering on hot rock, kayak paddling on the open sea or perhaps trying SUP board in a sheltered bay. Or why not just enjoy the warmth of summer, visit a charming summer café, or enjoy one of the many events in the archipelago. Once you try walking barefoot on smooth, sunwarmed rocks, you can walk forever.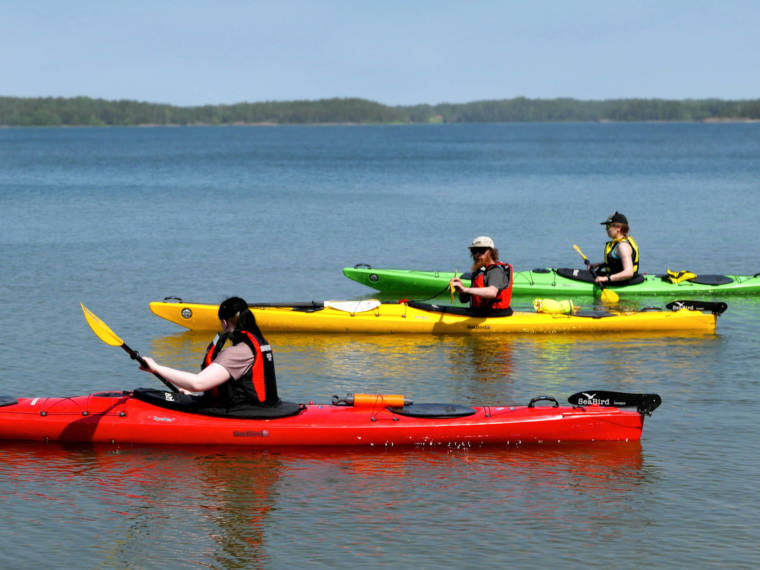 The evening calms the breeze. High summer's light nights have their own magic, the delightful perfume of meadow flowers fills the air.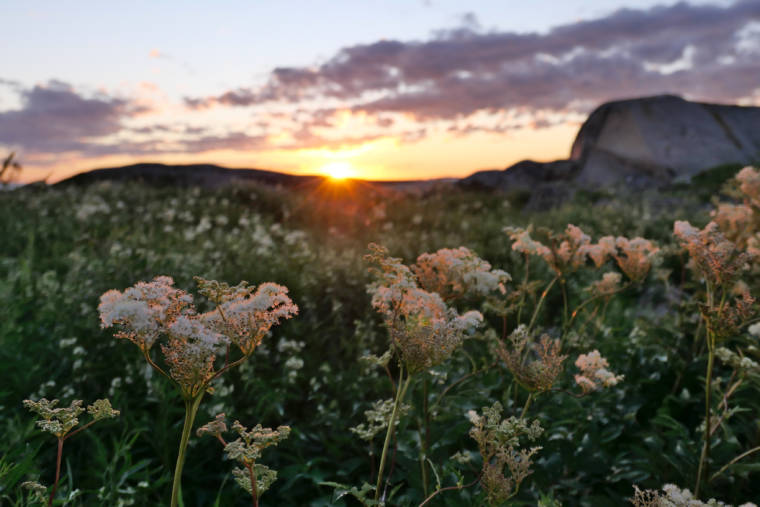 In late summer, nature provides dramatic performances. Clouds gather tighter and emty in dramatic thunder. Summer is full of life and joy. You want to experience every moment deeply and save them deep inside your heart.