Nature bursts into full life
Spring suddenly starts in March – small signs out in nature show that it is carefully in progress. Slowly, slowly, until everything begins to well up in April and May: scents, colors, sounds and a deluge of light. Sometimes the ice holds its rock-hard grip on the sea all the way to the first of May, other years it never properly freezes over. The thawing of the sea ice is always a sure sign of spring. In the first open sea areas, seabirds appear to begin their mating rituals. In the fields, the shrieks of the geese and swans' spring fanfare can be heard.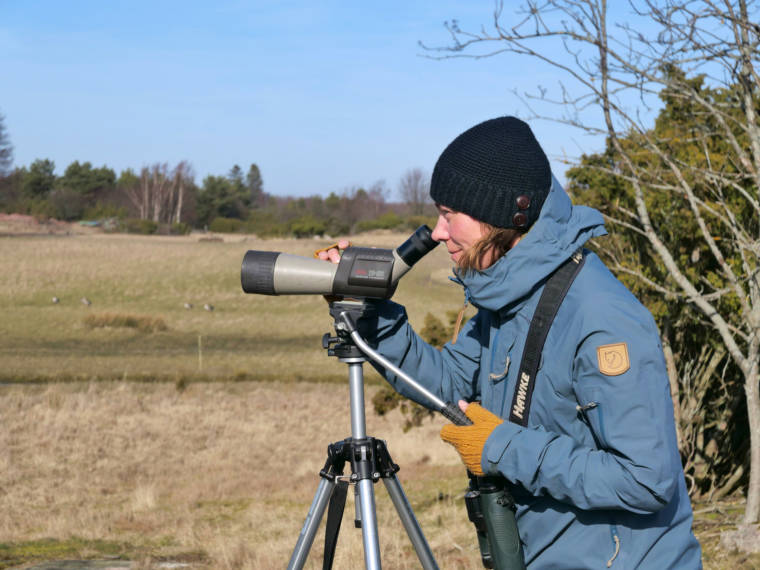 Despite the fact that the spring cold maintains its grip for quite a long time, the launching of boats begins as soon as the ice has begun to melt. The fishermen go out to fish for whitefish and canoers paddle eagerly along the icy edges of the shorelines. The first sailing boats glide forward with fresh spring winds in their sails.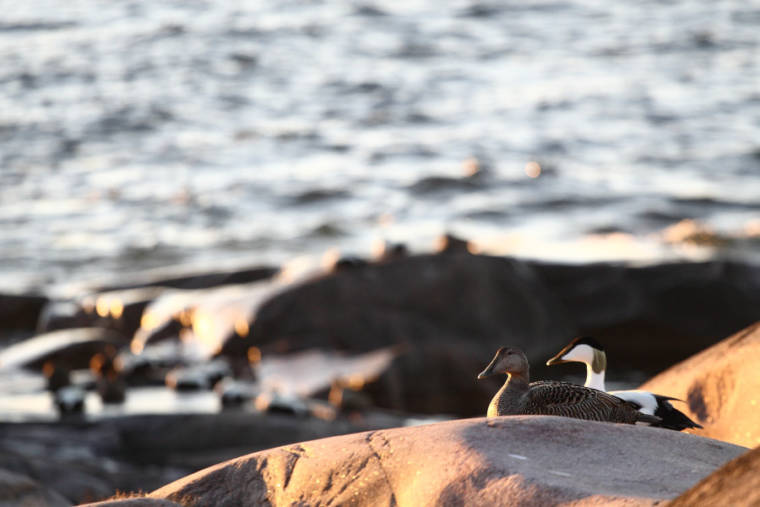 On the sheltered southern slopes, nature can erupt in the flowering of moss, lichen and plants already in March. Then the coppices and woods of the archipelago's natural landscape wake up. At sunrise, the noise of the birds' eager spring concert can be heard. The silence of the archipelago becomes just a memory that gives way to the new life that is surging out everywhere.